Faculty Senate's partnership with the Professional Staff Assembly and the Office, Clerical and Technical Staff Assembly.
Two target groups for service projects:
Alabama REACH – Mission:
To provide a supportive environment for UA students who are current & former foster youth, orphans, emancipated minors, wards of the State, and homeless youth that allows them to successfully matriculate and graduate from college.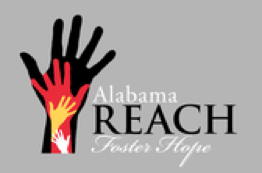 Brewer-Porch Children's Center – Mission:
To provide a model treatment program for Alabama's special-needs children, adolescents and their families.